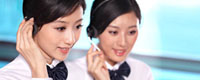 Name: International Sales Department
Tel: +86 20 6668 2839
Fax: +86 20 6261 9636
E-mail: info(at)pureillumi.com
Add: Meidong Industry Park, Huashan Town, Huadu Dist., Guangzhou, China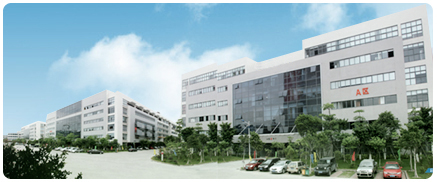 Pureillumi Lighting is one of the best professional manufacturers of outdoor LED lighting and commercial LED lighting products in mainland China. It's professionally manufacturing and developing LED wall washer, LED projector, LED floodlight, LED wall lamp, LED inground lamp, LED underwater lamp, LED outline tube, LED downlight and more. Featuring high quality at reasonable price plus professional service, Its products are well received in home and overseas markets.
We have excellent engineers for fixture construction, application, surface processing. With working experience over ten years, they work ceaselessly on new product design and enhancement to existing items. We conduct market research frequently, and release three to five new items every month catering to the market trends.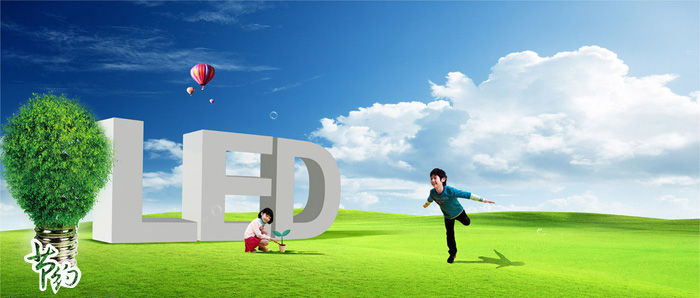 Production is completed in our 5,000sq.m factory that is equipped with 5 production lines and backed up with ERP system, rolling out up to 30,000pcs every month. We conduct all operations according to ISO 9001:2000 standards, and stringent inspection from raw material tests to end product inspections. Our QC technicians, with up to eight years of experience on average, are working carefully to ensure every piece you receive is up to your standard.
To learn more about what we can do for you, contact us now.